Mongrel is a passion project that we have developed in our spare time for 8 years. The goal has always been to make a game we enjoy to develop and play. Now the project has come so far that we have decided its time to release Mongrel on early access on steam. We want to include the community in the final stages of development and completion of Mongrel.
Mongrel is being released to steam early access February 17 – 2022.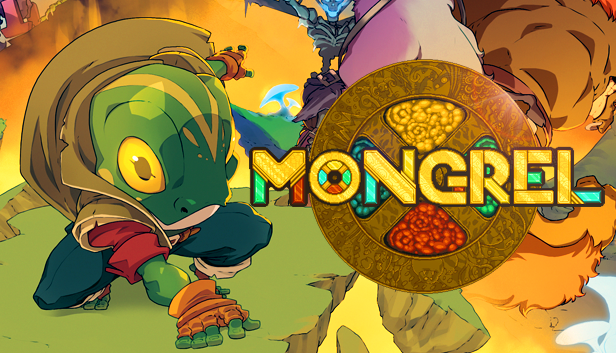 The only roguelite where your only form of public transport is getting flushed in a toilet. Gain reputation with mentally handicapped humans to get a chance at intimacy with the only female in town and fight your way through the underworld to uncover the secrets of this twisted society!

A Twisted Society
The intellect of the humans has faltered, only one woman is the mother to every child and troublemakers are getting flushed in the toilet. Delve through the world of Yonder and uncover the secrets behind this twisted society.
Find Upgrades
Find new weapons, upgrades and perks by opening ancient eggs in the wild. For a better chance to fight your way to the depths of the underworld, an arsenal of the most powerful weapons is indubitably needed.
Earn Reputation With Fake Compliments
The humans never forget about your sins, so minimize the sins and give them fake compliments to get a higher status. The only way you'll be able to get any intimacy with a female is to get to the very top of the social ladder, but should you fall to the bottom, you'll get hunted by the very people you set out to impress!
Indie game company consisting of one programmer and one artist. We are based in Norway and have always been developing the game Mongrel.
You are welcome to visit us at our HQ. Please schedule beforehand.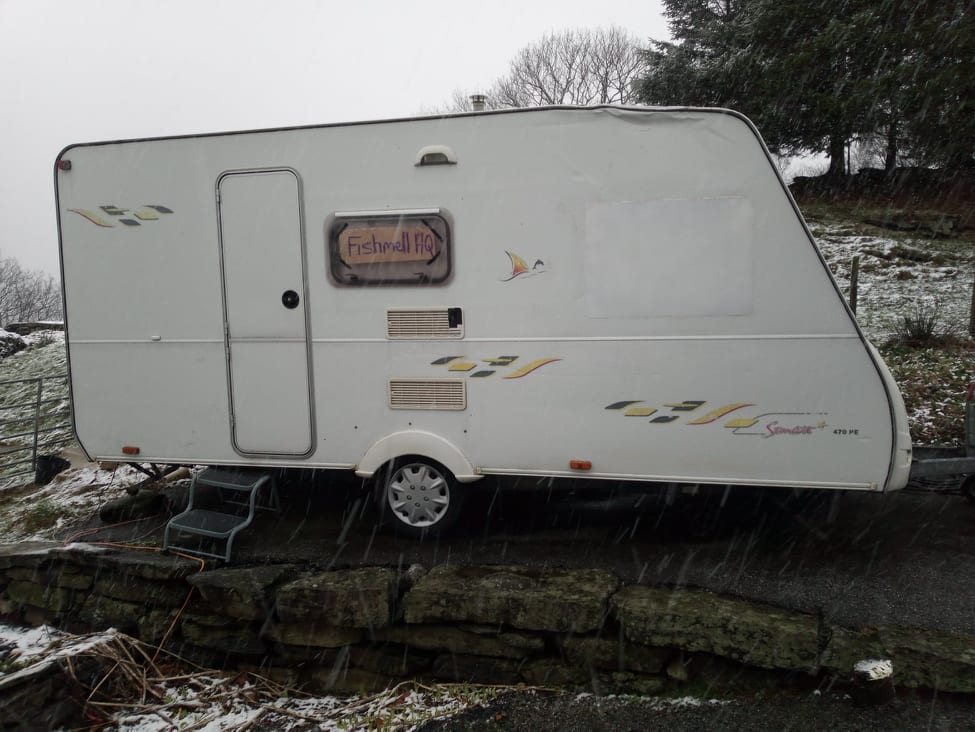 ©2022 Fischmell AS – Webdesign by Cletus, Lawyer of the internett